We provide cleaning services to a variety of businesses big and small. Have a look!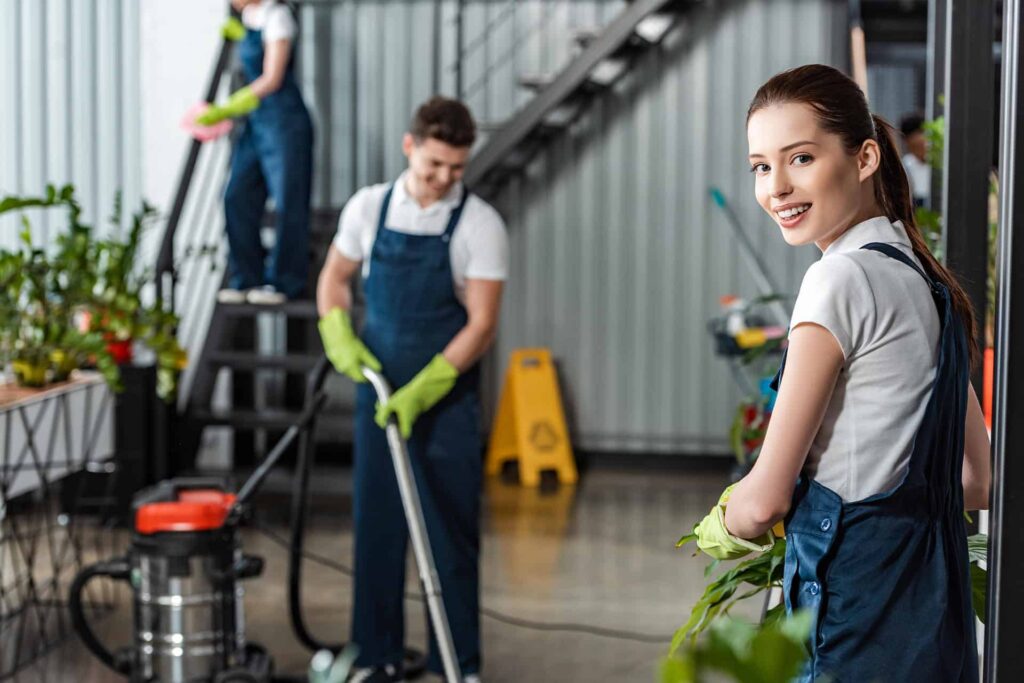 Winnipeg Cleaning Services
With over 15 years of experience you can rely on us for all your cleaning needs.
Get a free estimate today!
Winnipeg Cleaning Jobs
At Eco Fresh Janitorial we aim to create a flexible and rewarding occupation for our cleaners. Secondly, we have provided Winnipeg cleaning services jobs for over a decade and have had cleaners staying with us and cleaning the same building for several years.
This is because our cleaners take pride and are positive individuals with great work ethics. When we take care of our cleaners they take good care of our clients.
Furthermore, we hire vary carefully for our cleaning positions and want full background checks. Things we look for when applying for a cleaning service position, Good work history, clean records and if you're okay with reference calls to previous employers.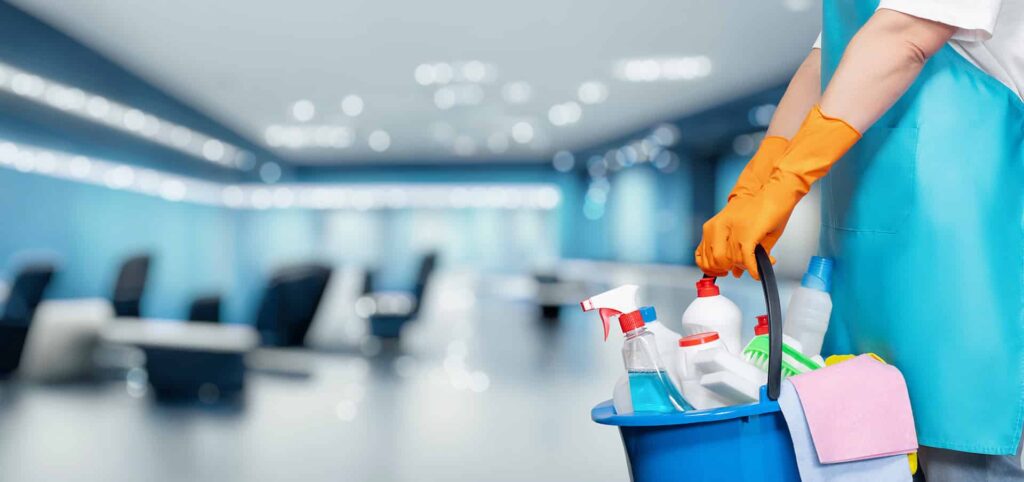 ---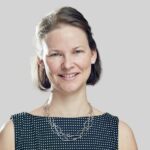 "After a few rounds of cleaning companies we we're finally happy with Eco Fresh."

— Hazel Gladstone
---
FAQs
Is the cleaning service after business hours?

We normally do all our cleaning after business hours but some buildings need around the clock service. We'll adapt to your schedule.
Do you provide your cleaning products and supplies?

Yes we supply equipment and cleaning products. You won't need to worry about a thing.
Are you insured & bonded?

Yes we're fully insured and bonded. You're protected if anything breaks or if an employee injures himself in your business.
What is your cancellation policy?

We typically require 30 day notice on most jobs,
Do you have any eco-friendly or green cleaning options?

Yes we love eco friendly products and are very passionate about the enviornment.
See what we're up to on Facebook as well!
Cleaning Service Positions
If you're interested in applying for a cleaning service positions with us, please use the contact form and someone will be in touch with you afterwards. Make sure to fill out the comment box of the form stating that you're looking to apply.
Furthermore, please remember that we do require background checks and do want references with previous employers.
Lastly, we do encourage you to apply however employment can take up to a few months until we have work for you and we've gone through the interview process.